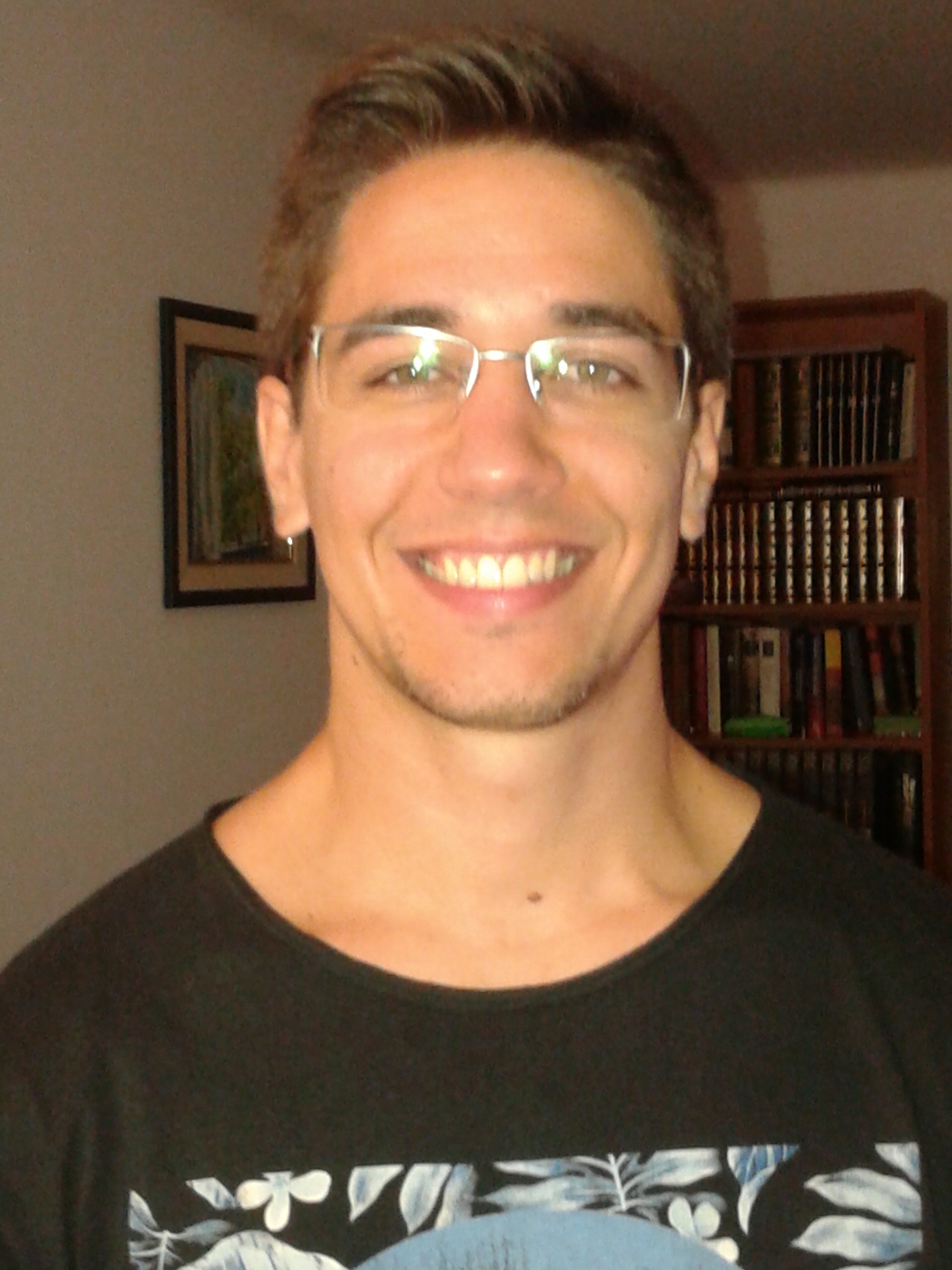 Javier Segovia-Aguas
Postdoctoral Researcher
IRI - Institut de Robòtica i Informàtica Industrial.

Perception and Manipulation Group.

Parc Tecnològic de Barcelona.
C/ Llorens i Artigas 4-6. 08028 Barcelona, Spain.

email: jsegovia/at/iri/dot/upc/dot/edu
Short Bio
I am an Artificial Intelligence (AI) Postdoctoral Researcher in the Perception and Manipulation group at IRI, CSIC-UPC. Inspired by program synthesis community, I have explored along my PhD the potential of classical planning techniques to generate algorithm-like solutions that generalize over multiple problems. Program synthesis is one of the main problems in AI usually approached with logic and Machine Learning, so now I am working on how to make planning and learning benefit from each other, and extending these ideas to learning high-level models, domain control knowledge, explainable AI and possibly answering ethical questions for AI and Robotics. This research may has an impact in other fields such as robotics, software engineering, cybersecurity, and even theoretical biology.
Community Service
Conference Program Committee
AAAI (2020)
ICAPS (2019-20)
ICAPS - Planning and Learning track (2020)
AAAI - Student Abstracts (2019-20)
Conferences Subreviewer
ICAPS (2018)
AAAI (2018)
IJCAI (2017)
Journals Reviewer
Artificial Intelligence Journal
Mechatronics
Awards
EurAI Artificial Intelligence Dissertation Award 2018

Thesis: Program Synthesis for Generalized Planning

IJCAI16 Distinguished Paper Award

Paper: Hierarchical Finite State Controllers for Generalized Planning
&copy Javier Segovia-Aguas 2019